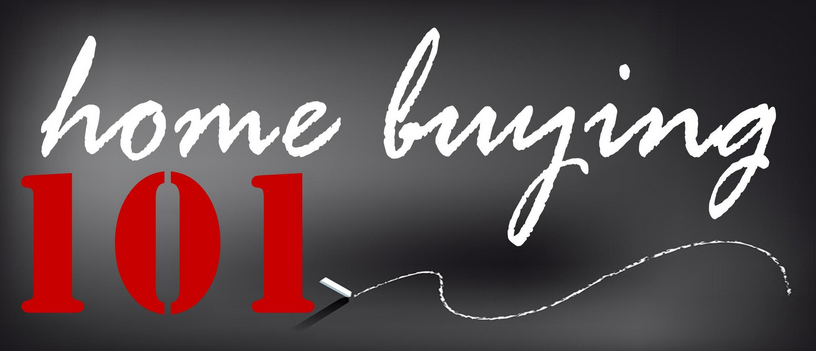 Buying your first home is a huge step and is probably the biggest investment you will ever make. Buying a home can be stressful but Belinda and her team are here to help make it easier for you! Here are some tips and tools for first time home buyers to take some of the stress and mystery out of the home buying process. We are always here to help, please contact Belinda McCall with any questions or concerns you may have!
Tips for First Time Home Buyers:
1. Get your finances in Order!
Get a copy of your credit report and make sure it is correct. A good credit report is a huge part of your ability to get a mortgage and a reasonable rate.
2. Choosing a mortgage company
Finding the right loan and lender is crucial to your home buying success. You can use one of our mortgage calculators to understand how much house you can afford. Mortgages are available through banks, Credit Unions, and Mortgage brokers, contact Belinda for a great mortgage company referral.
3. Get Pre-Approved for a Mortgage
Pre-Approval helps you in the negotiation process. Getting Pre-Approved allows for No Surprises and eases the home buying process by knowing what you can afford. When a seller is approached with two similar offers the seller is More Likely to consider the offer that is accompanied by a letter from the buyer's bank that states they are pre-approved for a mortgage in the amount of the offer.
4. Know your Wants and your Needs
To make the home buying process easier, make a list of your wants and your must haves. Shares these with your Real Estate agent and they can help find the perfect home for you and your family.
5. Schedule a meeting with a Realtor
Real Estate agents are here to represent you and aid in the home buying process. Learn about representation and get Represented Today! Contact Belinda McCall. We are there to help! Use our understanding of the market, homes and the home buying process to get the house you want at the price you want.
6. Make an Offer
Your Realtor will help guide you on what to ask for and help you determine what is included with the home. Then it is time to decide how much to offer.